They trust us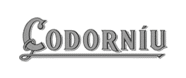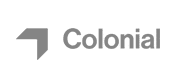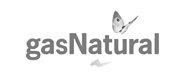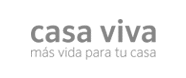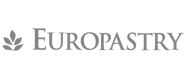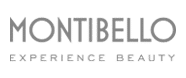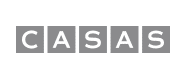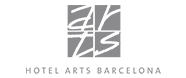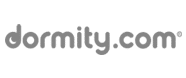 Know more   

Our Services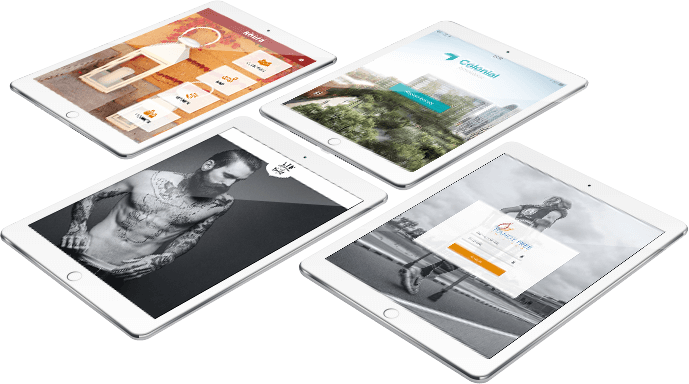 Custom Mobile Apps
In app2U we are experts in developing custom mobile apps to meet the specific needs of companies.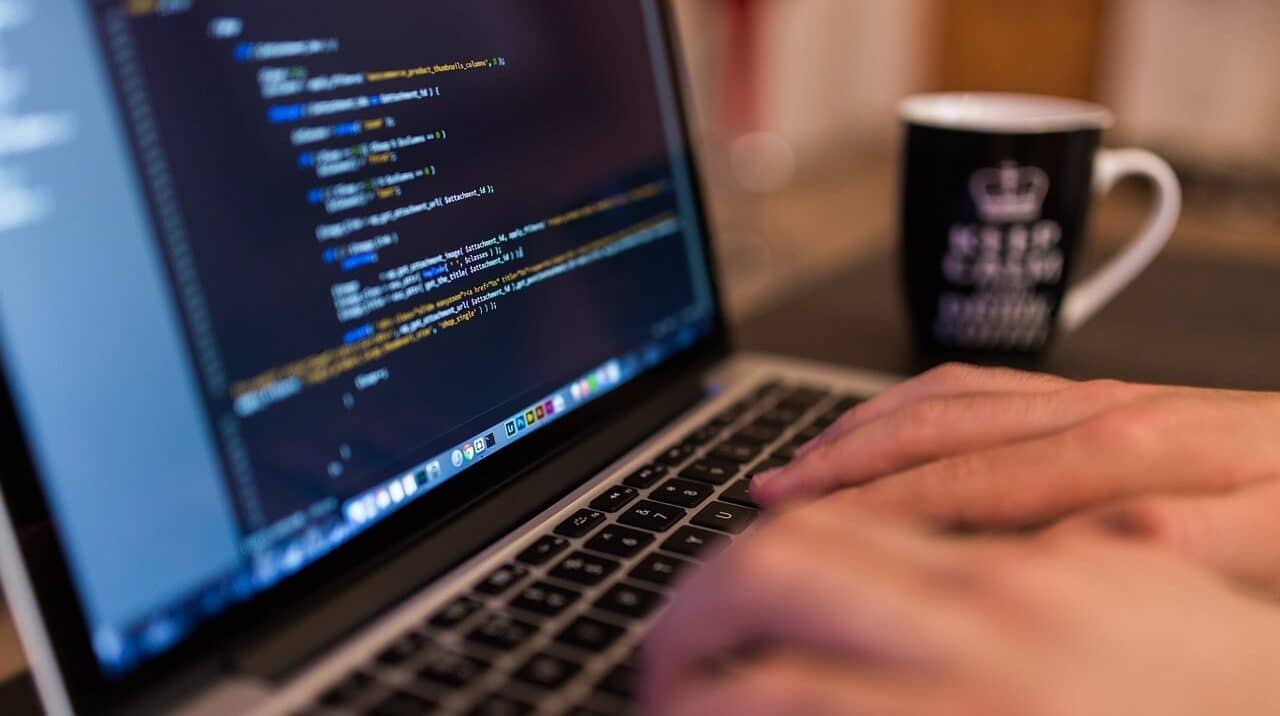 Custom Website Apps
From the needs and ideas of our customers we also develop custom website apps in a responsive mode so it would be suit to any device.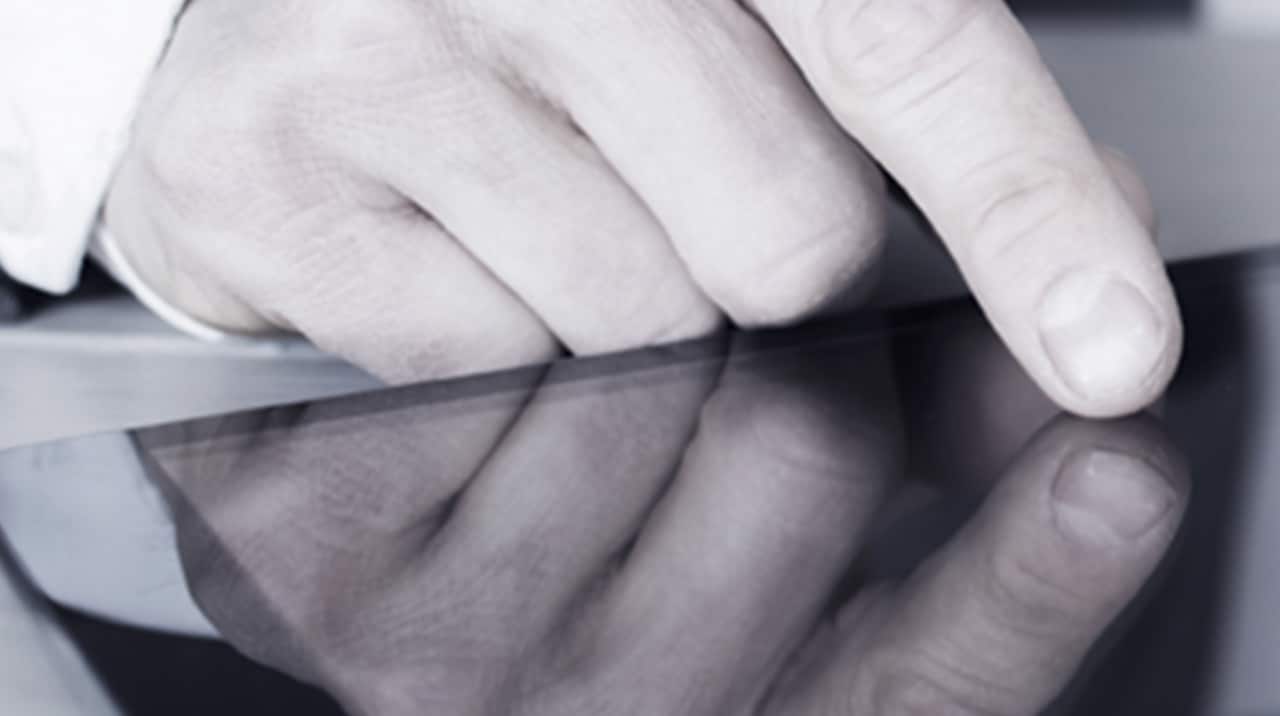 Technology Advising
Iberital has managed to implement in its espresso machines an app that controls and receives in real time all the records that happen in it. The result: a new generation of espresso machines with an incredible innovation.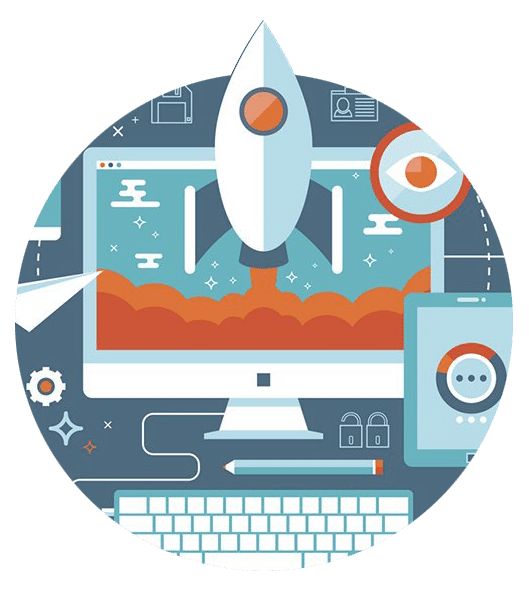 Experts in developing apps and software for companies

In app2U we work on developing your business app. We listen to you so we can advise you from minute zero. We like to understand what you need and what you expect to focus on developing professional applications that exactly fit with your expectations. We also understand that a critical part of application development is to properly track implementation, so we are at your side throughout the process.
Our mission is that our customers increase their profit through mobile solutions that accelerate processes and reduce expenses, whether a CRM, an inventory manager, documents, incidents … or something totally different and absolutely personalized: we love challenges!
Our services

Mobile Apps Development
We live in a time of digital transformation, companies need to make a leap and mobile apps are the diving board. We make tailor-made developments based on your requirements and our experience.

Website Apps Development
The web environment remains basic to the business sector, but it has changed the way things work now. You need to make the most of this channel, be more productive, boost all its advantages … we know how we talk?

Technical Support
Although technology by itself is a vital tool, where we really bring value is in strategic support and technical support. We are committed to the maximum with each of the applications that we develop so you can always count on our experts in Mobile, Business and Integration of ecosystems.

Technology Advising
You know perfectly what you want but you can not find it? Are commercial solutions too generic? … Of course! Your company is unique and you need to shape with what you are looking for. For that you can count on our technological advisors let us guide your good ideas!
Why do companies choose app2U for the development of their applications?
  Apps to speed up tasks
Productivity as a mantra. With tailor-made mobile applications, companies are able to do more with the same resources but with much less effort. Stop wasting time and money on recurring tasks, with our business apps the procedures are simpler and, more importantly, much more efficient.
s  App to increase sales
Put in the hands of your commercial team the most complete tools. Using advanced business applications you can boost your team and open new distribution channels to reach new market opportunities. Do not let your competition win the game because more companies are using enterprise apps to increase their profits
  Apps to improve processes
Your company will reduce expenses and will achieve better economic profitability by improving business processes. Simplify these processes through apps and see how employees can focus on other value-added tasks.
  Apps to produce more
Business apps are an asset to boost companies productivity. By speeding up tasks and improving processes the performance of workers is improved, thus giving more value to the company.
Successful Stories of Business Apps
Words are taken by the wind so we like that our archivements speak for us. These big brands have trusted us the development of the company apps that they needed and the results have been a success …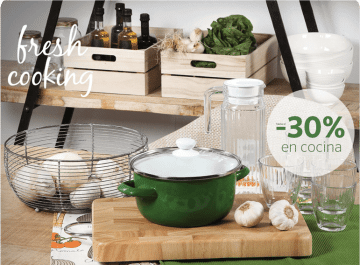 Casa Viva
Casa Viva was looking for a fast and efficient way to take inventories of all its shops, stores and warehouses. app2U developed a custom app that helps Casa Viva to do a quickly stocktaking from all its locations in the most optimally way and with the lowest price, much cheaper than renting barcode readers.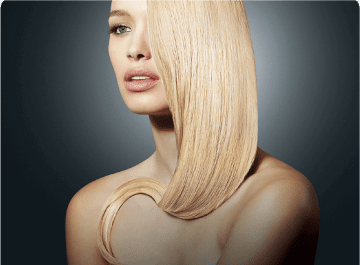 Montibello
Documentation is an important asset for Montibello. For this reason we developed a  tailored app to improve the way how sales managers distribute catalogs to the sales force. In this way Montibello has realized that with the correct managing of their catalogs the sales of their products has increased.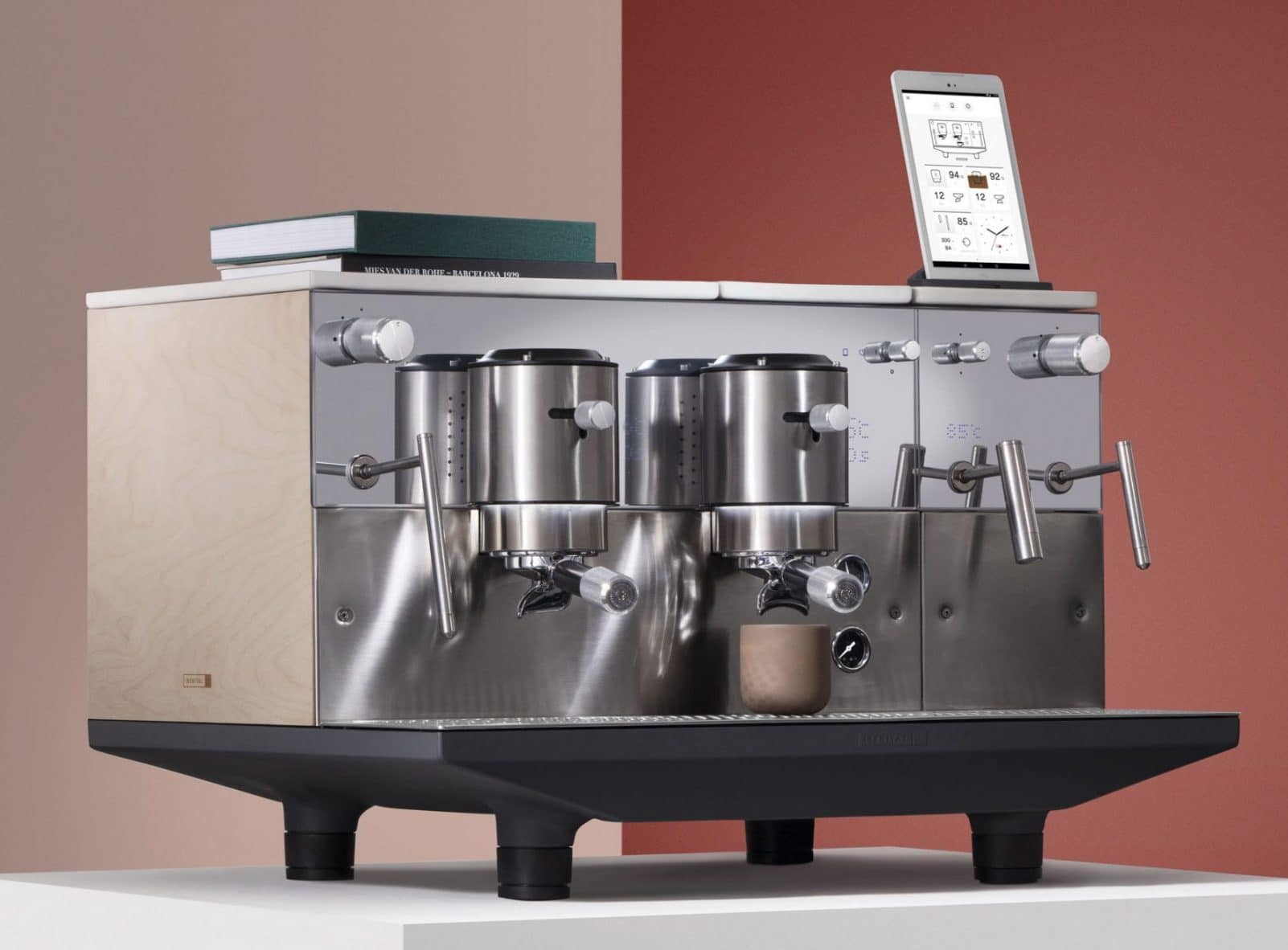 Iberital
Iberital has managed to implement in its espresso machines an app that controls and receives in real time all the records that happen in it. The result: a new generation of espresso machines with an incredible innovation.
They talk about us

We know we can help you
From app2U we want to make your dreams come true. If you have any questions or requests, please contact us with the form below and we will answer you as soon as possible.
In app2U we will treat your data to attend your query or information request. If you want to know our data protection policies click here.