Know more   

Experts in software and business apps from Barcelona
In app2U, we are experts in advice, development and implementation of the best business apps. Our mission is to increase the profit of our customers through mobile solutions that speed up processes and reduce expenses.

Mobile Apps

Website Apps

Technical Support

Technology Advising
Why do companies choose app2U?
  Speed up tasks
Business apps allow to speed up routine and administrative tasks through the development of specific software that perfectly adapts to the business needs, allowing the company to perform the same activities in a shorter time.
  Increase Sales
Apps intended to sale allow to strengh sales teams with powerful tools. Also these apps enable to open new distribution channels getting to reach new market niches. Companies are watching how their profit increase thanks to these business apps.
  Improve processes
Your company will reduce expenses and will achieve better economic profitability by improving business processes. Simplify these processes through apps and see how employees can focus on other value-added tasks.
  Produce more
Business apps are an asset to boost companies productivity. By speeding up tasks and improving processes the performance of workers is improved, thus giving more value to the company.
Successful Stories of Business Apps
The aim of our business is the satisfaction of our customers, so that's why we are always at their side whenever they need us.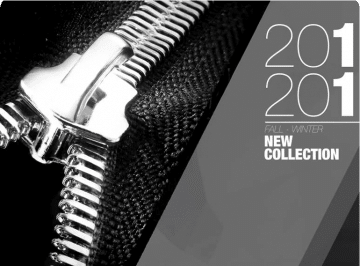 YKK
YKK has incorporated a bespoke CRM app, with which exhaustively controls its leads and customers. This business app lets sales reps manage their sales visits before, during and after by using reports. YKK's sales force has a tighter relation with their customers, which improves the sales process.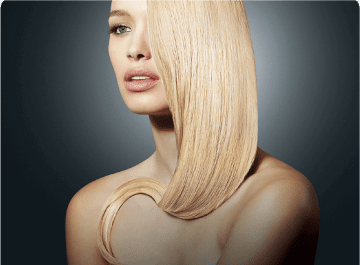 Montibello
Documentation is an important asset for Montibello. For this reason we developed a  tailored app to improve the way how sales managers distribute catalogs to the sales force. In this way Montibello has realized that with the correct managing of their catalogs the sales of their products has increased.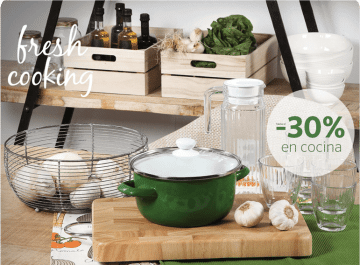 Casa Viva
Casa Viva was looking for a fast and efficient way to take inventories of all its shops, stores and warehouses. app2U developed a custom app that helps Casa Viva to do a quickly stocktaking from all its locations in the most optimally way and with the lowest price, much cheaper than renting barcode readers.